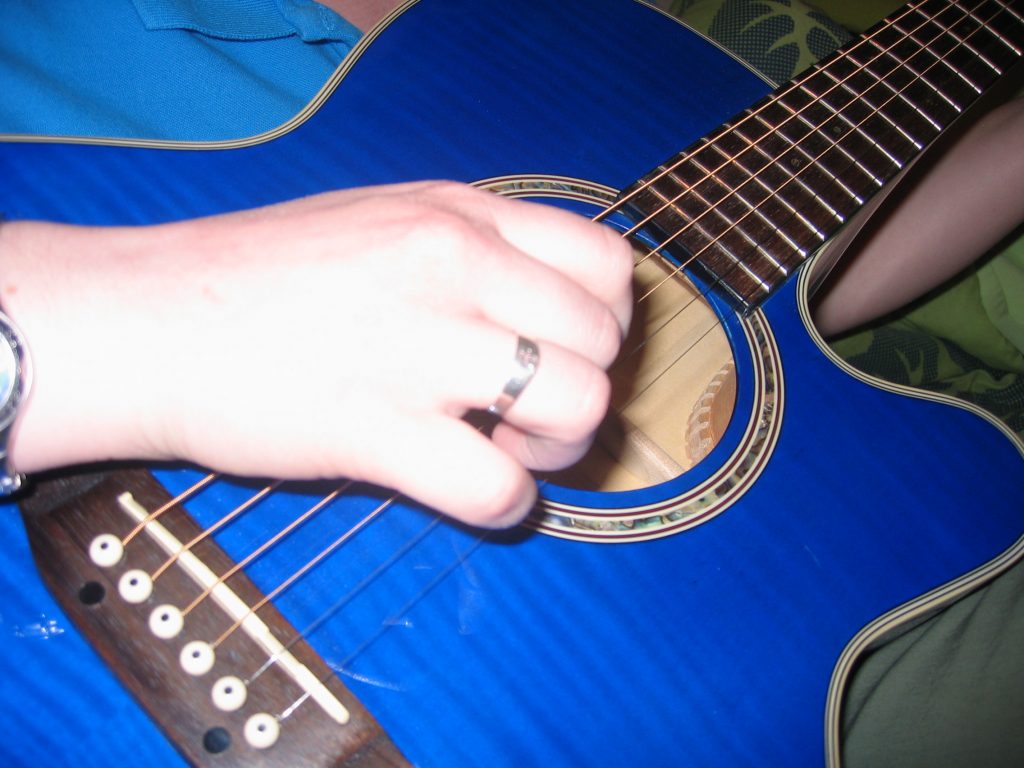 What is Music Therapy?
There are so many different definitions out there and so much we do! Here's the American Music Therapy Association's definition of music therapy:
Music Therapy is the clinical and evidence-based use of music interventions to accomplish individualized goals within a therapeutic relationship by a credentialed professional who has completed an approved music therapy program.
Basically, music therapy uses musical activities to address non-music goals. It is not music lessons, and therapists are not necessarily music educators. Music therapy addresses cognitive, social, emotional, physical, and academic goals, just to name a few. Lots of people can benefit from music therapy: people with Alzheimer's, developmental disabilities, Autism, TBI, ADD, physical disabilities, Down Syndrome, etc. Turns out, music is a global process in the brain, meaning it takes different areas of the brain to process all of the components of music. That being said, people can use music to communicate when other means of communication have been damaged.
Here's an informational video from Rachel See Smith explaining what music therapy is and how children can benefit from it.
Music Therapy Informational Video from Rachel See Smith
"Music expresses feeling and thought, without language; it was below and before speech, and it is above and beyond all words." ~Robert G. Ingersoll
For more information about music therapy and board-certification, check out these sites:
---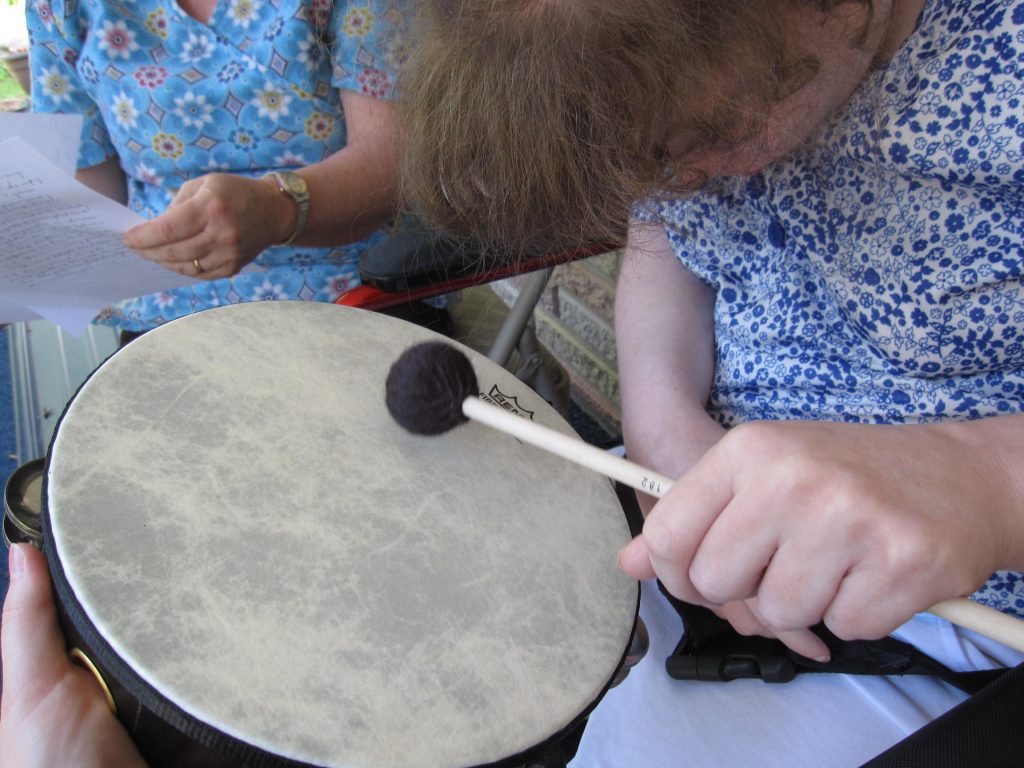 How does MTNWA use music therapy?
MTNWA strives to use music therapy in the betterment of their clients' lives. Music is used as the medium to address non-musical goals. For school-aged children, music therapy can address multiple IEP goals and aid in the child learning necessary skills needed to succeed. For geriatric populations, music therapy can be used for cognitive and memory stimulation, gross motor movement for residents who may not be as active in other settings, and is a great social activity. Music therapy can be presented in a one-on-one setting or as a group activity.
---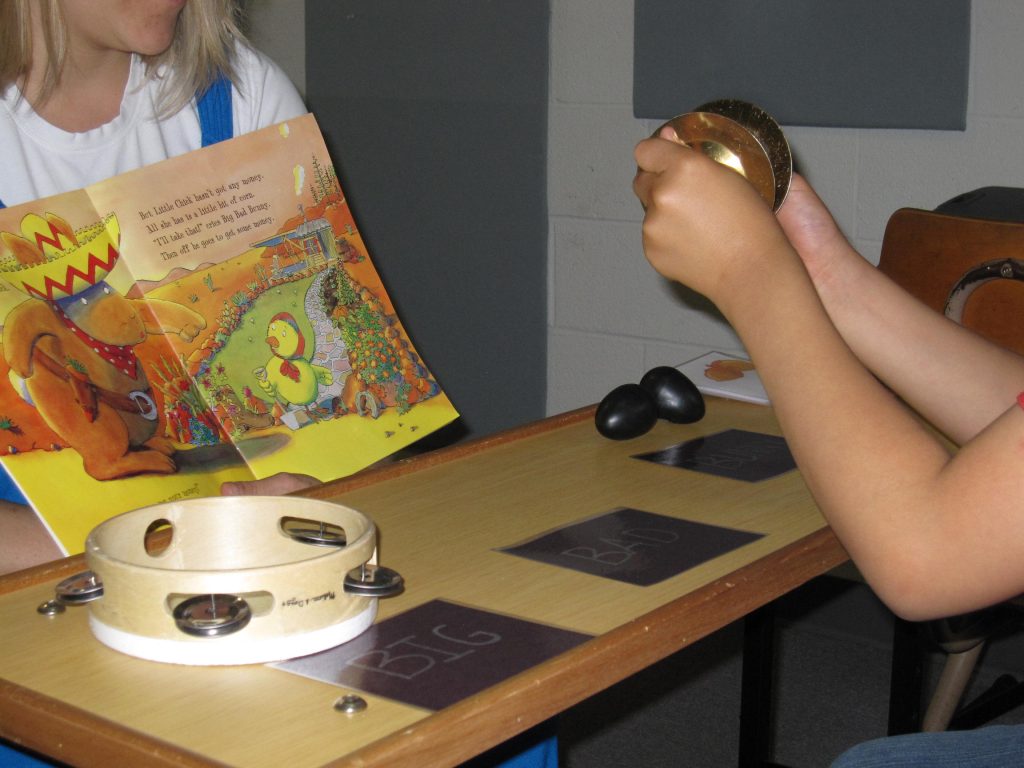 Who is eligible for music therapy?
Anyone is eligible, especially if they love music! Once MTNWA receives a referral for services, the music therapist will complete an assessment to see if the client will indeed benefit from music therapy. In most cases, the therapist will recommend that the client receive music therapy once a week for an allotted amount of time.